National Level Conference On Recent Trends In Pharmaceutical sciences And Life Sciences
Anveshnana Educational and Research Foundation organizing eminent Pharmaceutical conferences welcomes you to attend the National Level Pharmacy conference to be held during August 28th, 2016 in NSIC,Ecil focuses on the advancements in pharmacy and Quality risk management. The field of Pharmacy is growing rapidly and its development is making tremendous impacts in Global world of pharmaceuticals. Emphasizes on how the importance and significance can be gauged by the fact that it has made huge advancements over the course of time and is continuing to influence various sectors. Main theme of International Pharmacy conference is "Innovations in exertions of Pharmacy".
NLCRTPSLS-2016 - Venue
NSIC ( The National Small Industries Corp Ltd. ) Near Radhika X Roads, ECIL, Hyderabad, 500 062.
Place
NLCRTPSLS-2016- Conference Topics
Education:
Recent Changes In Education, Primary Education
Innovative Methods In Higher Education
Anatomy
Physiology and Health Education
Advanced Medicinal Chemistry
Pharmaceutica l Analytical Techniques
Drug Screening Methods & Bio-statistics
Pharmaceutical Inorganic Chemistry
Remedial Mathematics/ Biology
Behavioral pharmacology
Bioinformatics and Biotechnology of Pharmaceutical Interest
Biomedicine and Medical Pharmacology
Biopharmaceutics and drug disposition
Cardiovascular pharmacology
Clinical and Hospital Pharmacy
Cell Biology
Clinical Development
Computational Chemistry and Molecular Drug Design
Drugs from natural sources
Endocrine pharmacology
Experimental and clinical pharmacology
Exploratory Development
Gastrointestinal and urogenital pharmacology
Genomics and Proteomics
Immune-pharmacology and inflammation
Innovations in Clinical Development
Molecular and cellular pharmacology
Neuro-pharmacology and analgesia
Pharmaceutical Analysis
Pharmacy Practice
Pharmaceutical Technology
Pharmaceutical/Medicinal Chemistry
Pharmaceutics and drug delivery
Pharmacogenomics
Pharmacognosy and Phytochemistry
Pharmacology
Pharmacokinetics
Bio-technology
Molecular Biology
Toxicology
Immunology
onocology
Therapeutics
Genetics
Nanotechnology
Papers Submitted to info@anveshanaindia.com , anveshanaindia@gmail.com
NLCRTPSLS-2016- Registration Guidelines
At least one author of each accepted paper must be registered for the conference for that paper to appear in the proceedings and be scheduled for presentation.
Participating members may register as per the following charges:
| | International | Indian |
| --- | --- | --- |
| Academician/Practitioner | USD 50 | INR 2000 |
| Phd scholar | USD 50 | INR 2000 |
| B.Pharm / M.pharm | USD 25 | INR 1500 |
| Participants | USD 25 | INR 1000 |
Registered members are asked to intimate about the registration immediately.

The above mentioned registration charges are only for single author participation.

participation fee is applicable for co-author participation.

After completion of registration fee process, participant are required to send the scan copy of the registration fee receipt or transaction proof to us on or before the last date of registration.

Any modification in the paper will be not accepted after the final submission date.

No registration will be entertained after last date of registration.

Our participants are requested to mention paper details at every communication.
Please Contact:
Editor
Anveshana Educational Research Foundation
Mobile : N.Aruna +91-9912694757, K.Vinod Kumar +91-7660874746
BANK DETAILS 
ACCOUNT NAME: Anveshana Educational and Research Foundation
BANK NAME: Bank of Baroda
ACCOUNT TYPE : Savings
ACCOUNT NO : 05120100013829
IFSC CODE : BARB0SECUND
MICR CODE : 500012009
ADDRESS : Secund,Park Lane,Secundrabad, -500003
NLCRTPSLS-2016- Important Dates
| | |
| --- | --- |
| Early Bird Registration | 01st August 2016 |
| Approval Notification | 26th August 2016 |
| Final Paper Submission | 26th August 2016 |
| Last Date of Registration | 26th August 2016 |
| Date of Conference | 28th August 2016 |
NLCRTPSLS-2016- Key Speakers
NLCRTPSLS-2016- Eligibility
UG/PG/PhD scholars/ Academicians/ Industry practitioners
NLCRTPSLS-2016- Authors Guidelines
Manuscripts must provide a clear understanding of the purpose of research, methodology used, major results, implications and key references. When submitting the manuscript, following aspects are to be adhered to:
Paper should be in ONLY MS-2 COLUMN format

Size of the manuscript should be between 08-14 approximately; including figures, tables, graphs/ charts

Last page of the manuscript must be dedicated to Reference and conclusion

Authors are requested to mentain specific formatting style .

The first author, i.e. the corresponding author, is required to send soft copy of the manuscript, via email

Submission of paper : Email Id anveshanaindia@gmail.com, info@anveshanainidia.com

Permissible Papers length:6(+2) pages

Additional pages if required:

Additional Permissible Papers can be added is up to 10 extra pages can be availed @ Rs 400/- per page.
NLCRTPSLS-2016- Associates
| | |
| --- | --- |
| Mother Teresa Group of Colleges | |
NLCRTPSLS-2016- Chief-Patrons
NLCRTPSLS-2016- Patrons
Dr.G.Vijay Kumar
Designation : Professor & Head Department of Pharmacy
Work Location : KGR Institute of Technology & Management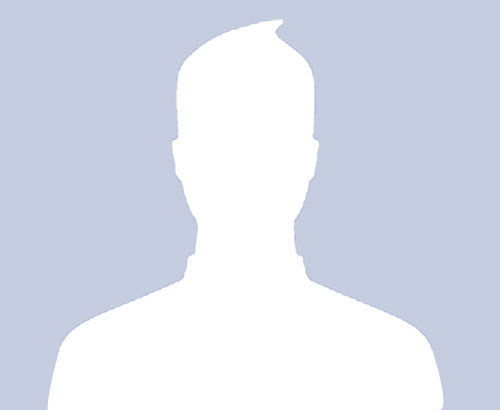 Dr. M. Sunitha
Designation : Principal
Work Location : Shadan Women's College of Pharmacy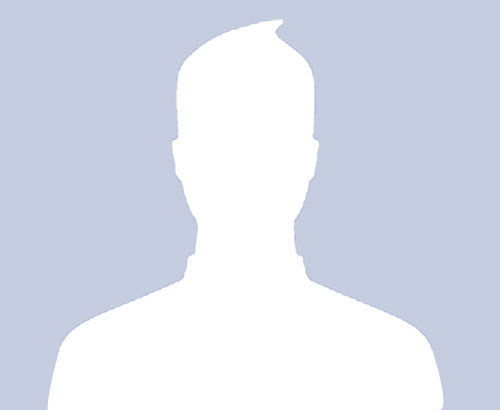 Dr. Bigala RajKamal
Designation : Principal
Work Location : KVK College of Pharmacy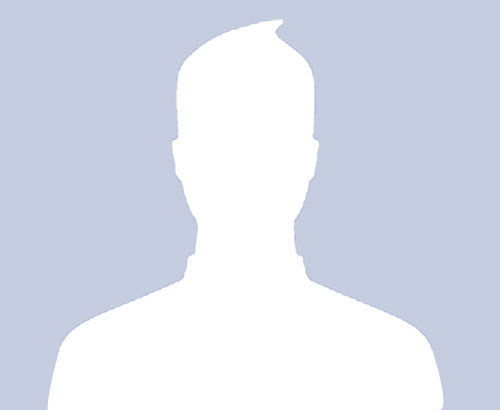 Dr. T. Rama Rao
Designation : Principal
Work Location : Avanthi Institute of Pharmaceutical Sciences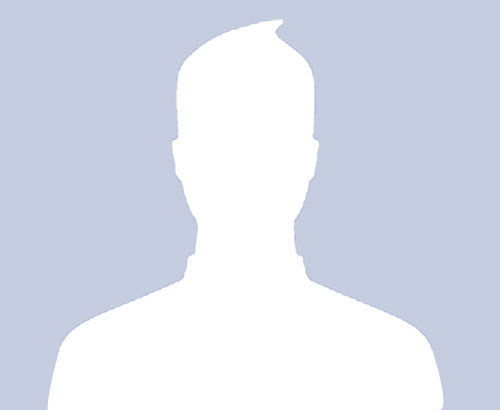 Dr. Ajmal Sharef
Designation : Principal
Work Location : Vision College of Pharmaceutical Sciences and Research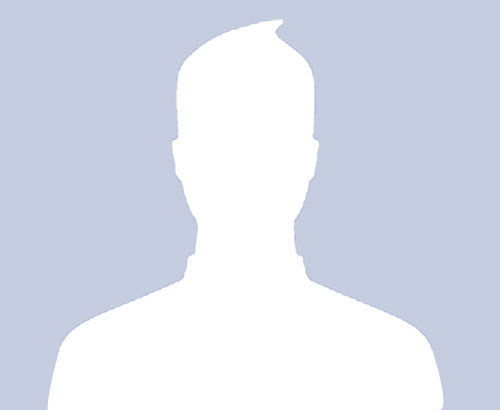 Dr. Ramesh Gannu
Designation : Manager
Work Location : Product Development, AET Laboratories Pvt Ltd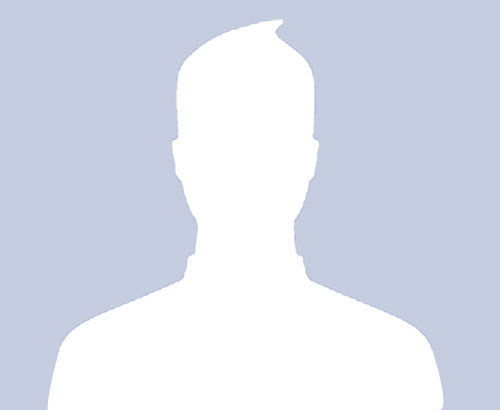 NLCRTPSLS-2016- Organising Committee
| Sl No. | Name | Profession | Working Location |
| --- | --- | --- | --- |
| 1 | Dr.J.V. Rangeshwara Reddy | Asso. Prof. | KGR Inst. of Tech. & Mgmt. |
| 2 | Basawaraj S. Hasu | Prof. & HOD | AVN Institute of Eng. & Tech |
| 3 | Sangamesh B. Herakal | Asst. Prof. | Holy Mary Inst. of Technology & Science. |
| 4 | Mr. V. John Reddy | Vice Principal | Sri Sarada Inst. of Sci. and Technology |
| 5 | B. Pavan Kumar Goud | Director | Anveshana Educational and Research Foundation |
| 6 | Mr. Vodnala Veda Prakash | Research Scholar | Sri JJT University |
| 7 | Bommana Sravan Kumar | Research Scholar | Sri JJT University |
NLCRTPSLS-2016- Advisory Committee
| Sl No. | Name | Profession | Working Location |
| --- | --- | --- | --- |
| 1 | Dr. S. Chakradhar Goud | Principal | Sri Sarada Inst. of Sci. and Technology. |
| 2 | Dr. P. V. Durga Prasad | Professor | MVSR Engineering College |
| 3 | Dr. P. Chandrashekar | Reddy, Prof. | JNTUH |
| 4 | Dr. Ramesh Munagala | Dy. CEO | SME Business Management Institute |
| 5 | Dr. Maheswar Dutta | Prof. & Principal | Keshav Memorial Institute of Technology |
NLCRTPSLS-2016- Contact Us
Anveshana Education and Research Foundation, Mythri Apartments
Opp. BSNL office, Ecil X road, ECIL
Contact no's : N. Aruna +91 9912694757, B. Pavan +91 7660876745, K. Vinod +91 7660874746